Photography
Daily life, through my lens.

Journalism
Local and world news.

Community
Programs I'm passionate about.

Store
Salvaged goods.
Recent News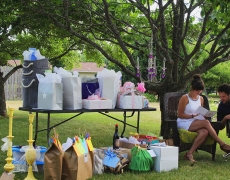 Do you remember the engagement photos that I took of Quinn and Josh back in…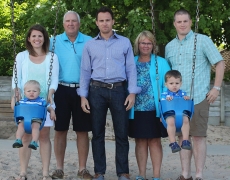 I've known John Plumstead since 3rd grade, when I first moved to Benzie County. We…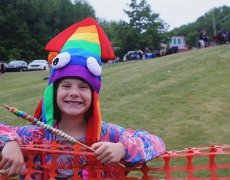 Here are a few photos from this year's Elberta Solstice Festival.